It's time to trick or treat yourself once again as Shocktober 🎃 is back for a fa-boo-lous new season! 👻
As you've probably seen me creeping out around the block lately, I'm your devoted Shocktober 🎃 host and I'll be leading you on the way to various creepy surprises. Don't be afraid to step into my realm...
With some dastardly offers and discounts from our stores and partners, a myriad of spooky activities and some new films that you'll love at first bite, there is plenty to leave you screaming for more this October!
🎁💀🧟🎃👻🧛
Running from October 12th to November 2nd, Shocktober 🎃 will be available in the UK via the Arrow Store website, in the US via DiabolikDVD and in Canada via Unobstructed View. With discounts of up to 70% off, there is a lot for you to sink your teeth into this month ...
Shop the Shocktober sale in the UK
Shop the Shocktober sale in the US
Shop the Shocktober sale in Canada
Also taking part in this year' Shockotober 🎃 are our UK partners Zavvi, HMV and Amazon. Zavvi is offering an amazing BUY ONE, GET ONE FREE offer running from today until November 2. Running during the same period, HMV and Amazon are both tempting you their way with a 2 for £15 offer.
Discover more about their respective offers here:
Shocktober – Buy One, Get One Free offer with Zavvi
Shocktober – 2 for £15 offer with HMV
Shocktober - 2 for £15 offer with Amazon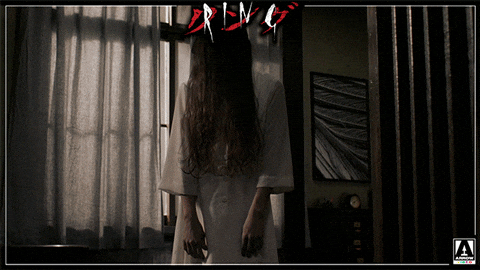 So let's get this party startled! 😱