This week, the OG Arrow Video podcast hosts Sam and Dan discuss one of the OG twist endings with BURNT OFFERINGS, a seminal classic of the haunted house genre featuring stand-out talent from the likes of Oliver Stone, Karen Black, Burgess Meredith and Bette Davis.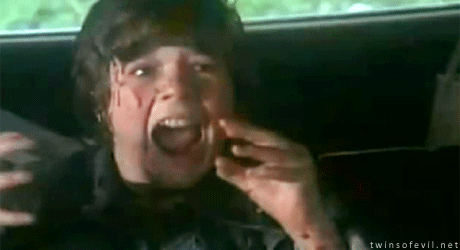 Elsewhere they discuss recommended films such as DEAD RINGER and HOUSE OF THE DEVIL, plus recent films they've seen including STUNT SQUAD and STUDIO 54. Plus enjoy a special features interview with magician Simon Drake who talks about his experiences working alongside the legendary Oliver Reed (spoiler alert: alcohol is mentioned).
Listen or Subscribe via:
-Soundcloud
-iTunes

Email the Arrow Video Podcast hosts for any comments, suggestions or questions at arrowvideopodcast@arrowfilms.co.uk.